FREE INTERNET:
https://internetessentials.com/apply We will make it even easier for low-income families who live in a Comcast service area to sign up by offering new customers 60 days of complimentary Internet Essentials service.

FREE LEARNING RESOURCES:
https://www.storylineonline.net/library/Storyline Online is available 24 hours a day for children, parents, caregivers and educators worldwide. Each book includes supplemental curriculum developed by a credentialed elementary educator, aiming to strengthen comprehension and verbal and written skills for English-language learners.
https://classroommagazines.scholastic.com/support/learnathome.htmlSCHOLASTIC LEARN AT HOME: DAY -BY -DAY PROJECTS TO KEEP KIDS READING, THINKING, AND GROWING.
https://www.abcya.com/ABCya provides over 400 fun and educational games for grades PreK through 6.
https://www.gonoodle.com/ Engages kids every month with movement and mindfulness videos. Available for free at school, home, and everywhere kids are!
https://circletimefun.com/ Provides the same social emotional experience as circle time in a classroom, but conveniently online, with family and friends and led by certified experts. Your 0-8 year old child will learn something new in each session. They will spend less time begging for the ipad and more time playing the way kids should.
https://aptv.pbslearningmedia.org/grades/prek/ Inspire your students with videos, games and activities aligned to state and national standards.
---
STOP THE SPREAD OF GERMS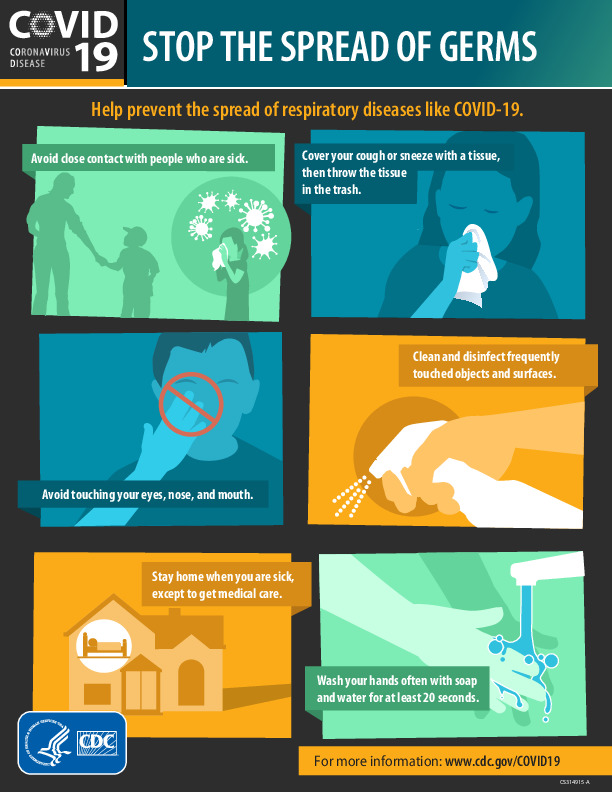 ---
SYMPTOMS OF CORONAVIRUS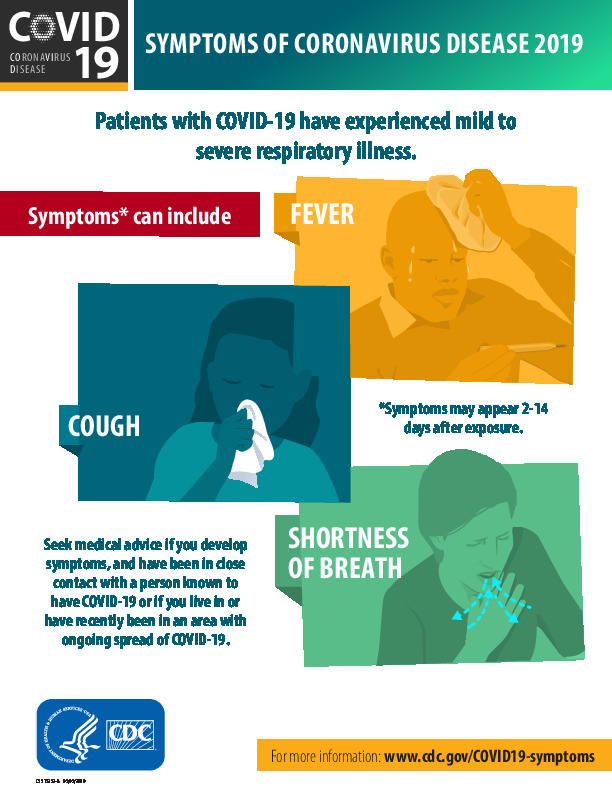 ---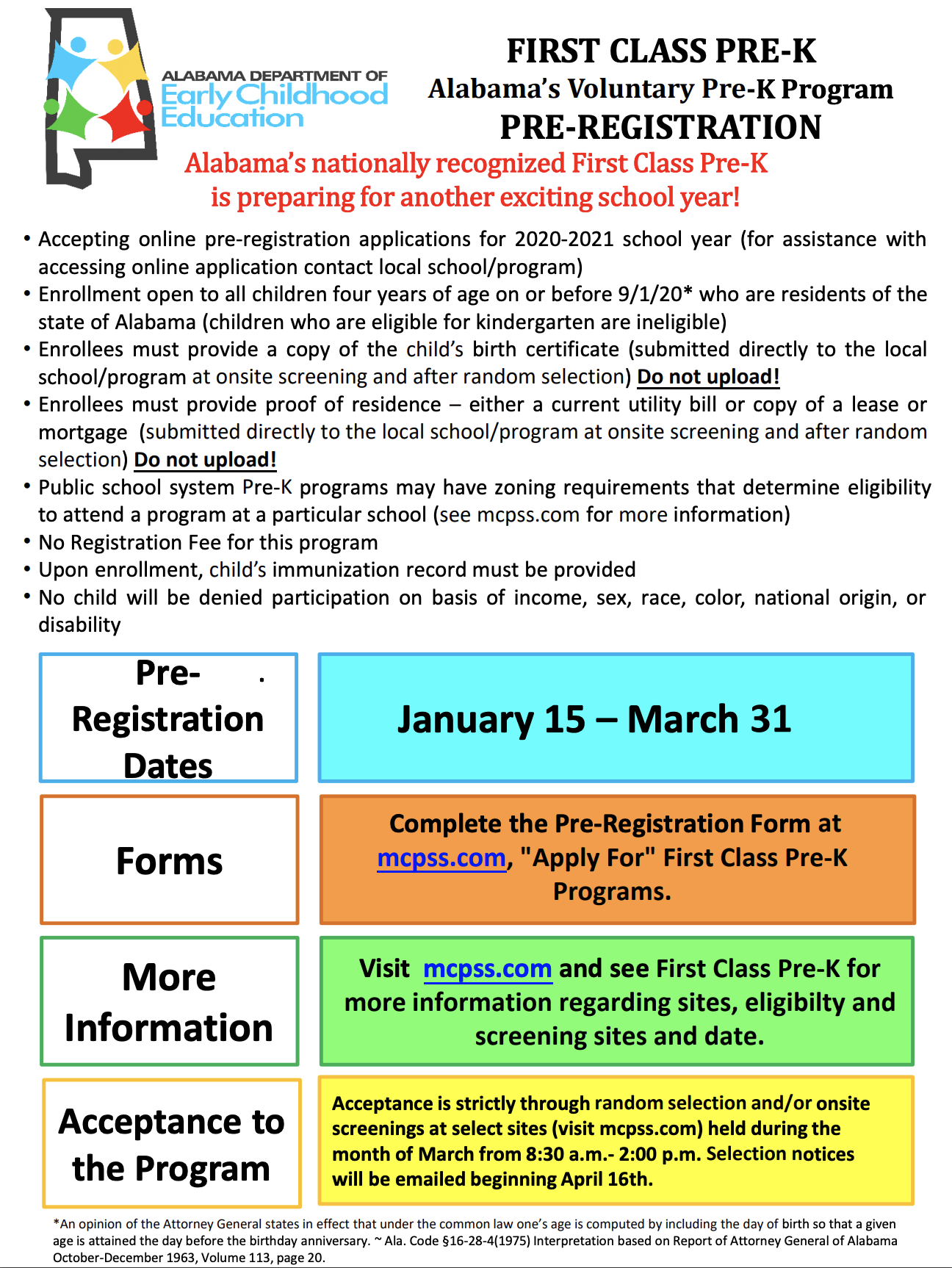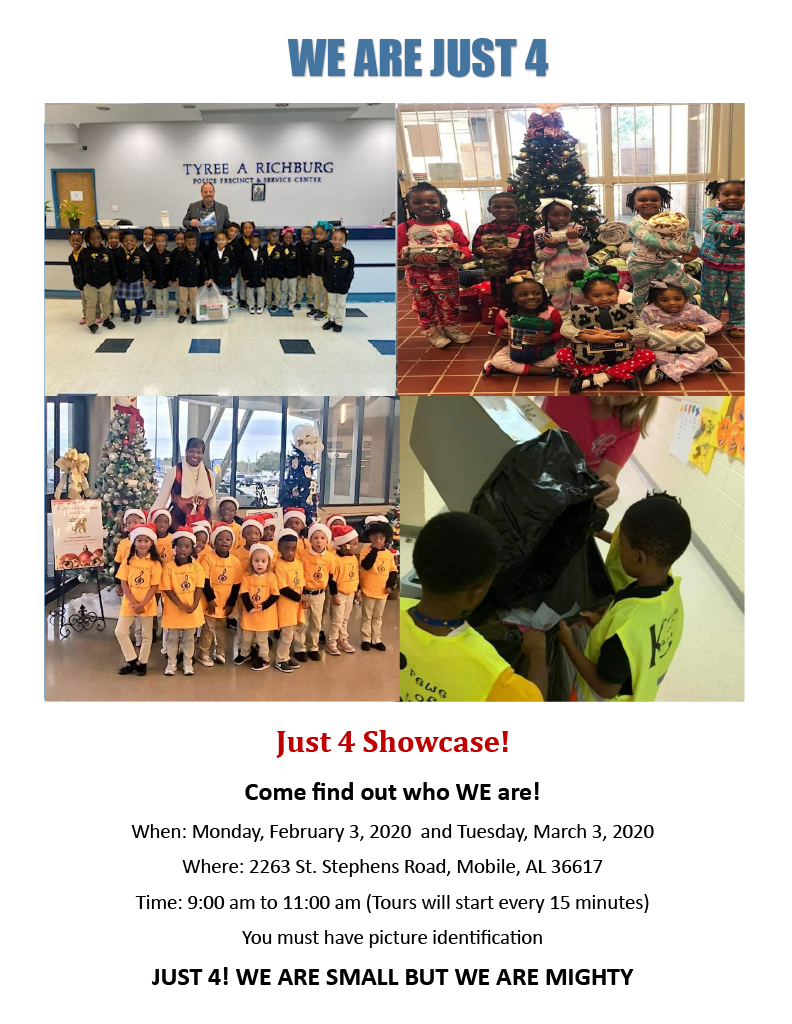 ---
---
---
---
---
---
| | |
| --- | --- |
| Rainbow After School Care | |
---
| | |
| --- | --- |
| Remember that students are limited to 5 tardies and 5 early dismissal per quarter. Please ensure that these are used for emergencies... | |
---